Imagine you purchase a ticket to a lottery and win it! In this article, we highlight the biggest winners of the EuroMillions lottery.
How do you become one of the EuroMillions lottery winners?
By getting seven correct numbers on your ticket.
Since day one, specifically speaking which would be February 2004, hundred thousand people decided to try their luck. And the lucky players, turned winners achieved prizes worth between €17 million and €210 million.
Which country won the EuroMillions lottery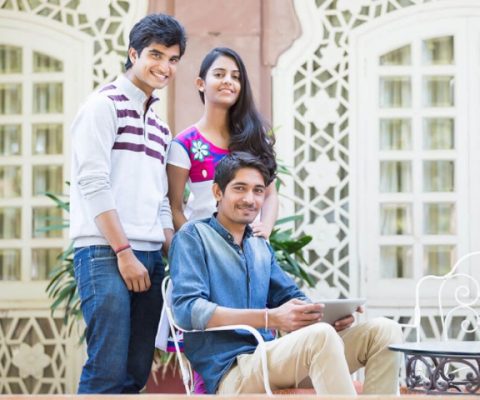 Each country is proud to see a rise in its EuroMillion lottery winners. With over 1,300 EuroMillion draws since the beginning. This is the order of country-wise winners overall:
France (25%)
United Kingdom (22.1%)
Spain (19%)
Portugal (14.2%)
Belgium (6.8%)
Luxembourg (6.2%)
Switzerland (6.2%)
Austria (4.6%)
Ireland (2.1%)
As far as Jackpot wins, a total of 361 jackpots have been won in the history of EuroMillion lottery. Some big prizes were won by players from India who played on Lottoland site.
Jackpot winners rank
France with 110 winners (Highest)
Luxembourg with 3 winners (Lowest)
EuroMillion lottery winner's real stories
An Irish lady could not believe her luck when the numbers on her ticket matched the numbers online. She ended up winning 49 million Euro. The e-mail she received changed her life as she could not believe she won. She later collected her prize from the Irish National Lottery Headquarters. Her decision is to use the huge sum to help family and friends.
Spain was lucky to get equal winners twice, once in a superdraw won by a Spanish participant who won 130 million Euro. The second, a group of friends who were the biggest winners.
Six catering Welsh girls won 25.4million Euro on a Friday's draw. They collected their prize from Hensol Castle near Cardiff. They have happily quit their jobs. Plans are on to use their prize money the right way and never to work again, looking forward to a brighter future.
What happens if you win the EuroMillions Lottery?
You get an email stating you won. You are then informed from where you can collect your prize after a validation appointment (compulsory). Then decide to go public about it or not.
Winning the EuroMillions is unbelievably worth it and a lifetime experience and give yourself this wonderful chance as may be the luck favors your side and you be the next biggest Euromillion lottery winner.