Euromillions Winners
This lottery, the Euromillions, has been around for a long time. When you play this lottery, you have chance of winning between 10 million and several hundred million British pounds. And the good news is this winning is up for grab in nine nations.
There have been exactly 379 jackpot winners since 2004, all of whom were citizens of one of the following countries: France, the United Kingdom, Ireland, Luxembourg, Switzerland, Austria, Belgium, Spain, and Portugal, which are all eligible to play in this lottery.
You can learn more about the lottery's top winners by reading on.
Top Winners At A Glance
| | | | |
| --- | --- | --- | --- |
| Date of Win | Amount of Win (BP currency) | Country of Winner | Name of winner |
| October 15th, 2021 | 220,000,000 | France | unknown |
| February 26th, 2021 | 210,000,000 | Switzerland | unknown |
| December 11th, 2020 | 200,000,000 | France | unknown |
| October 8th, 2019 | 190,000,000 | United Kingdom | unknown |
| August 10th, 2012 | 190,000,000 | United Kingdom | The Bayfords |
The Biggest Euromillions Winners
It should be mentioned that there is no necessary regulation that states that all winners must make public with their names and winning amounts. As a matter of policy, Euromillions leaves it entirely up to the choice of the winners whether or not they choose to be publicly recognized.
As you can see, the top four money winners in this lottery have chosen to stay anonymous and have chosen not to publicize their names. Those who conceal their identities also keep a great deal of information about themselves hidden. It is difficult to write about them since they do not publicize the fact that they won, what they did with the money, or anything else.
Unknown, France: €220 million
Complete details are unknown about this record holder. There is no mention of where he or she bought the ticket or where in France they live. The one fact that is known is that it took them only a little over 7 months to beat the old record of 210 million euros.
Unknown, Switzerland: €210 million
EuroMillions history was made on Friday, 26th February, when a ticket holder from Switzerland won the euro million biggest jackpot. Also anonymous, this winner from Switzerland took only 2 1/2 months to beat the former record holder.
Aside from the fact that they bought their ticket online in German-speaking Switzerland, very little is known about the winner. The lucky winner paid a total of CHF 7.00 for two tickets and won over 32.8 million times their initial bet.
Unknown, Switzerland: €210 million
This anonymous winner only held the record for less than 3 months after breaking the 14-month-old record set in 2019. What is known is that this winner is also from France. This was the first time that the 200,000,000 barriers were broken in the history of the Lottery.
Unknown, United Kingdom, Portugal, and Spain: €190 million
190 million euros seemed to be the benchmark for the Lottery as 4 winners matched that mark over a 7 year period. Two of those winners came from Portugal and Spain.
He or she won that amount of money in October of 2014 and their winning ticket was bought in a small shop in the Allegro shopping center. It was the first winning ticket that the shop had sold since the beginning of the lottery.
The Spanish winner tied that mark in 2017 almost 3 years to the day the Portuguese winner won. The winning ticket was purchased in a popular tourist area of Las Palmas but the nationality of the winner is not known.
The Bayfords, England: €190 million
The Bayfords were the first 190 million euros winners of the EuroMillions Lottery. Their win took place in August of 2012 but their success story did not end well. They partied and spent a lot of their money on luxury items and 15 months later, they divorced after being married for 9 years.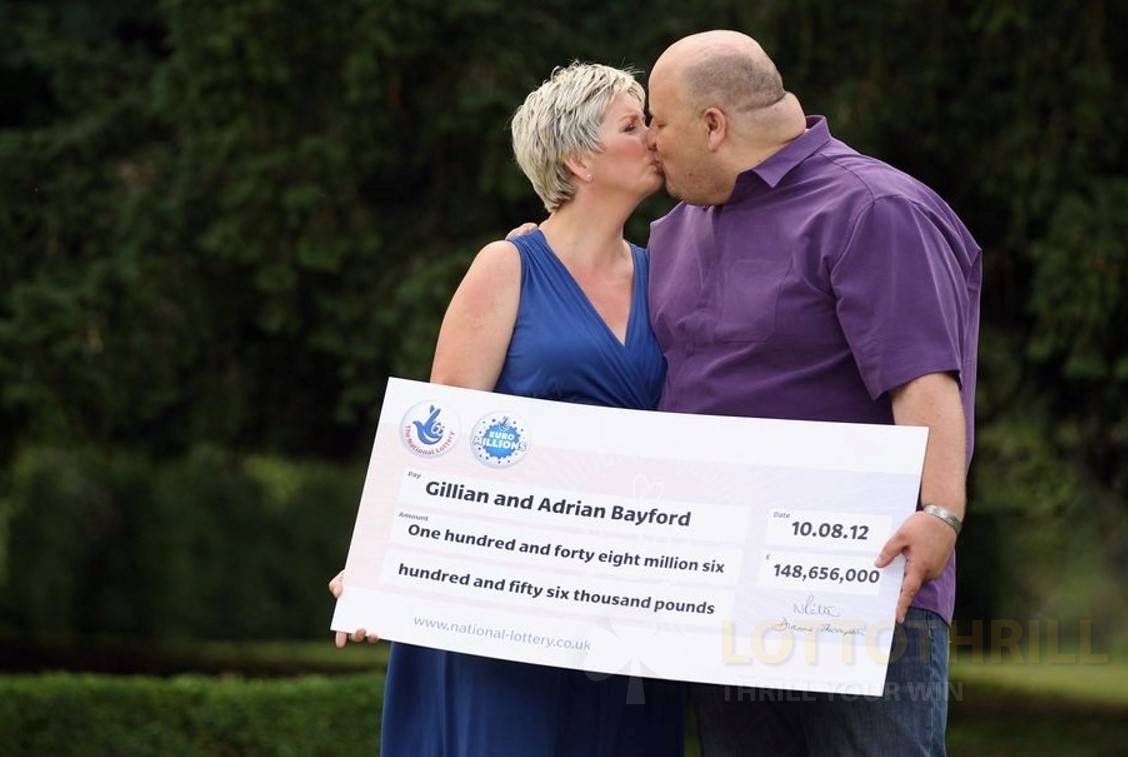 Chris and Colin Weirs, Scotland: €185 million
The Weirs won their 185 million BP jackpot a year before the Bayfords did while spending a lot of their new fortune on charitable donations and trusts, the Weirs also splurged on luxury items for themselves.
However, like the Bayfords, the Weirs did divorce in about 2017 or 18 after 38 years of marriage and Colin Weir passed away in 2020 holding about 40 million BP in his accounts.
Unknown, France & Portugal: €183 million
A shared win. This was a unique situation for the Lottery as two lottery players from France and one from Switzerland shared the February 2006 jackpot of 183,000,000 BP. This big win came just about 2 years after the lottery was initiated.
The three players received 61,000,000 and one of the tickets was sold in Lisbon while one of the French tickets was sold in Paris.
Giving It All To Charity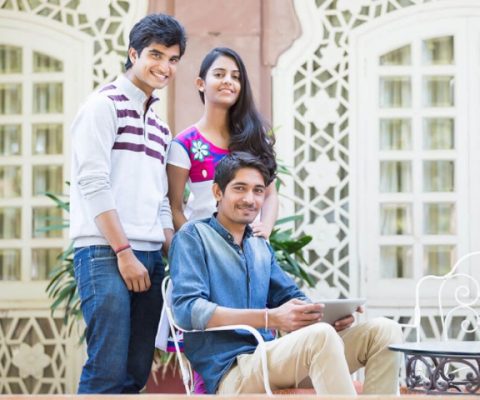 One winner of the Euromillions lottery made the decision to donate the majority of his winnings to ten non-governmental organizations that worked with underprivileged individuals. In about 2014, an anonymous winner received 72 million BP and immediately opted to donate 50 million of that sum to the aforementioned ten charity.
It is reported that he was not married and did not have children, and that he was a highly sociable guy who put the needs of others ahead of his own. The year he won, he was somewhere between 50 and 60 years old.
Conclusion
There have been lots of Euromillions Lottery winners over its 18-year history. Some of the winners were luckier than others as they won life-changing fortunes.
If after reading about all the winners of Euromillions Lottery, you yourself must be eager to try your luck at it. And with everything going online, the best part is you do not have to go anywhere to purchase the lottery ticket. You can purchase the ticket online at the comfort of your home and hopefully, someday you will be the next jackpot winner.
Also, while buying the ticket online, you also get access to certain features which will increase the odds of winning. So go ahead and try your luck.