Lucky Win Lottery
The Lucky Win Lottery is essentially a lotto game where all you have to do is buy a ticket, cross your fingers, and hopefully, get matching lotto numbers displayed on the Lucky Win Lottery results page.
Lucky win lottery result
As soon as you purchase a Lucky Lottery ticket, you will get a 1 to 3-digit number between 0 to 999 per ticket and wait for the available lotto draw times. What makes it even better is that this lotto draws 7 days a week with 7 draws per day! Here is the time of draws per day:
Draw Timing in India
11:00 AM
12:00 PM
1:00 PM
5:00 PM
6:00 PM
7:00 PM
8:00 PM
Who doesn't like lotto prizes? Taking a chance on being a lucky winner online can get you up to Rs. 28,000 as the first prize! Here is your complete prize list per given draw:
| | |
| --- | --- |
| Prize Tier | Winning amount |
| 1st | Rs. 28,000 |
| 2nd | Rs. 1,000 |
| 3rd | Rs. 100 |
Lucky Win Results: Guided steps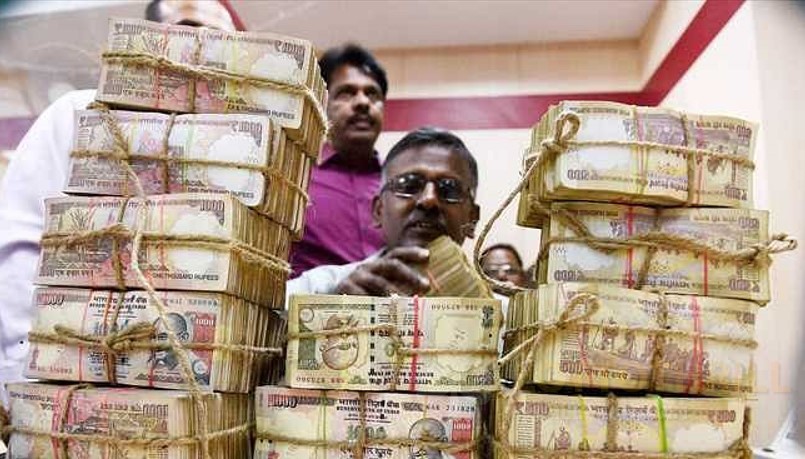 The anticipation built up, and now it's time for the moment of truth! The Lucky Win Lottery result page can be viewed online. To do so, simply follow these easy steps:
Visit the Lucky Win Lottery website
Find and click on the "Today Result" button
Count your lucky stars
A results page should be visible by now
These can be viewed every draw time between 11 AM to 8 PM every day of the week, so be sure to attentively check your lotto ticket results after getting a lotto ticket.
All first prize-winning numbers are three digits, followed by the second prize-winning numbers are two digits, while the third prize-winning numbers are single digits.
Previous winning numbers are also available on their website, just if you need them for reference.
To Wrap It Up
Along with USA lotteries, the Lucky Win Lottery is doubtlessly one of the most simple and frequent-drawing lottos online. For every ticket you purchase, simply match the numbers you got to the results page to the closest draw time of the day between 11 PM and 8 PM, and snatch that Rs. 28,000 grand prize!
Ensure you are 18 years of age and have all the necessary documents (including your ID) to receive your potential winning amount. Otherwise, we hope you get that much-deserved prize!